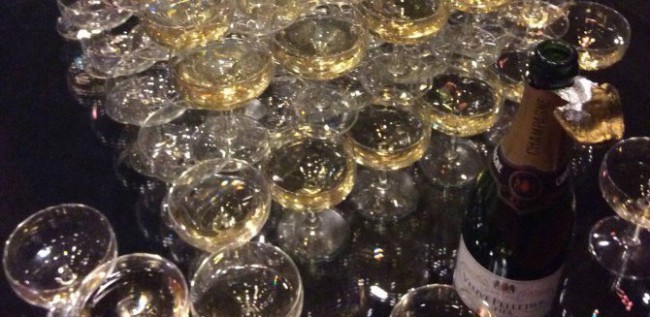 ✨Would you like to surprise a loved one with a romantic song? In this blog, you can enjoy 17 songs to inspire you for your perfect wedding. Would you rather listen to the whole playlist and enjoy it during a romantic evening with your partner or your date? At the bottom of the blog you will find the full playlist. So get the champagne cold and get ready for an hour of romance!
The songs all tell a story, you can get inspired by the words, what story do you want to tell your loved one?

Do you want more inspiration? Join me on Instagram: Instagram Amy Marilyn
1. Your The One That I Want
'Your The One That I want' originally by Olivia Newton john and John Travolta from the soundtrack Grease, or you can choose for a cover sang by Amy & Dimitri on the piano.

2. Take My Breath Away
'Take My Breathe Away' is a song from the band 'Berlin' and was performed for the movie 'Top Gun' with Tom Cruise.

3. You are just 'Perfect'
'Perfect' on this romantic song from Ed Sheeran you can dream away with your lover.

4. Jesse
The Song 'Jesse' has been written and sang by  Joshua Kadison, rumor has it that he wrote this song for his then-lover Sarah Jessica Parker (Sex and the City), how romantic!
5.Wonderful Tonight
Eric Clapton with 'Wonderful Tonight'

6.Cant Help Falling In Love
Wise man say, only fools rush in, but I can't help falling in love with you…. By Elvis Presley

7. All Of Me
Cause all of me, loves all of you. 'All Of Me' by John Legend.

8. Always Love You
Did you know this song is written in 1974 by Dolly Parton, most of us know the song because Whitney Houston made this song a huge succes again by singing it in 1992 for the movie The Bodyguard.

9.Let's Stay Together
I'm so in love with you. Whatever you want to do is alright with me… All Green performing 'Lets Stay Together' lovely words to sing at your wedding.

10 .For You
Wasn't looking for love till I found you… 'For You' by Liam Payne & Rita Ora, perfect for your entrance dance!

11.Marry You
I think I wanna marry you… Bruno Mars

12.Ave Maria
Beyoncé's 'Ave Maria' currently very populair as an entrance song

13. Will you still love me when I'm no longer 'Young and Beautiful'
'Young and Beautiful' this beautiful wedding song is written and performed by Lana Del Rey.

14. Despacito
Despacito can be a very nice first dance for your wedding by Luis Fonsi.

15.Sugar
Swinging and dancing with Maroon 5… Your sugar. Yes, please…

16.My Heart Will Go On
Celine Dion sang this song for the movie 'Titanic', a timeless lovesong for your perfect wedding.

17. Surprise your lover with: 'Kiss'
✨'Kiss, kiss me. Say you miss, miss me. Kiss me love, with heavenly affection'.
Beautifull song to surprise your loved one. 'Kiss me'.✨

To listen to the full playlist, click here:
Do you want more inspiration? Join me on Instagram: Instagram Amy Marilyn
Achtergrondmuziek | Amsterdam | bedrijfsfeest | Borrel, Bruiloft | Ceremonie | Den Haag | Diner | Eindhoven | Evenement | Feest | Flevoland | Gelderland | Gitarist boeken | Gitarist gevraagd | Gitarist gezocht | Gitarist huren | Gitarist inhuren | Huwelijk | Huwelijksfeest | Jazz zangeres | Jubileum | Lounge | Live Muziek | Live optreden | Live Zangeres | Live Zang | Muziekduo | Nijmegen | Noord-brabant | Noord-holland | Overijssel | Personeelsfeest | Pianist | Pianist | boeken | Pianist inhuren | Receptie | Repertoire | Restaurant | Restairant Muziek | Rotterdam | Tilburg | Trouwen | Trouwfeest | Utrecht | Vaste Vervanger | Verjaardag | Zangeres Amsterdam | Zangeres Boeken | Zangeres Gevraagd | Zangeres Gezocht | Zangeres Huren | Zangeres Huwelijk | Zangeres inhuren | Zangeres Receptie | Zangeres Utrecht | Zangeres Amsterdam | Zangeres Gelderland | Zuid-Holland | Zangeres | Zangeres piano | Pianist | Gitarist
Copyright Amy Kate Music / Zangeres Boeken
Links | Ontwerp en realisatie: Muzo Media